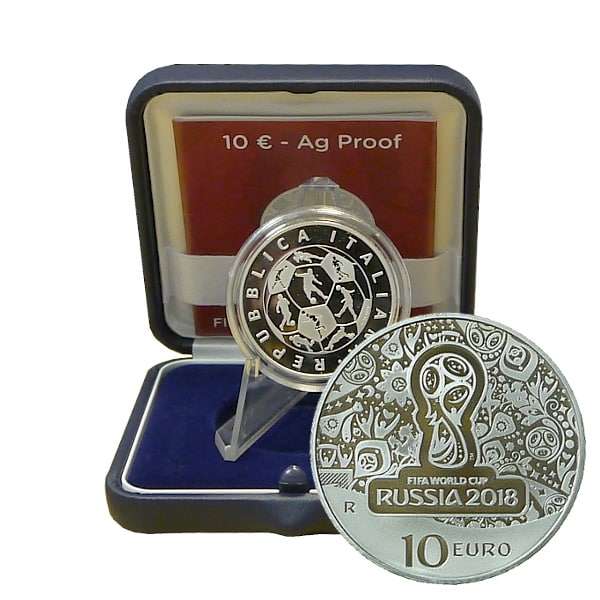 Gift coins are special coins manufactured from precious metals not for regular circulation but for distribution as encouragement or as a tribute to some memorable event. Maundy coins are a spectacular example of such coins. British monarchs usually hand them out on Holy Thursday.
Nowadays, gift coins are both a good gift and a profitable investment because they are manufactured from precious metals.
As it was mentioned above, gift coins have a long history. In the Russian Empire, they were minted since the first half of the 19th century. One of the first coins of this kind was the Family Ruble – a gift coin with the face value of 1.5 rubles minted in 1836 to celebrate Nicholas II's 10th anniversary of reign.

In the USA, a very funny story is connected with gift coins. In 1834, the US government issued a decree to the Mint instructing it to coin gift sets. According to the government idea, the set should have included all the coins being in circulation at that time. However, while striking the coins, the Mint made a mistake. Due to this mistake, the silver dollar of 1834 was manufactured with the year of 1804 mark. Today, the silver dollar of 1804 from those sets is considered to be one of the most valuable and rare coins, and consequently, highly valued among coin collectors.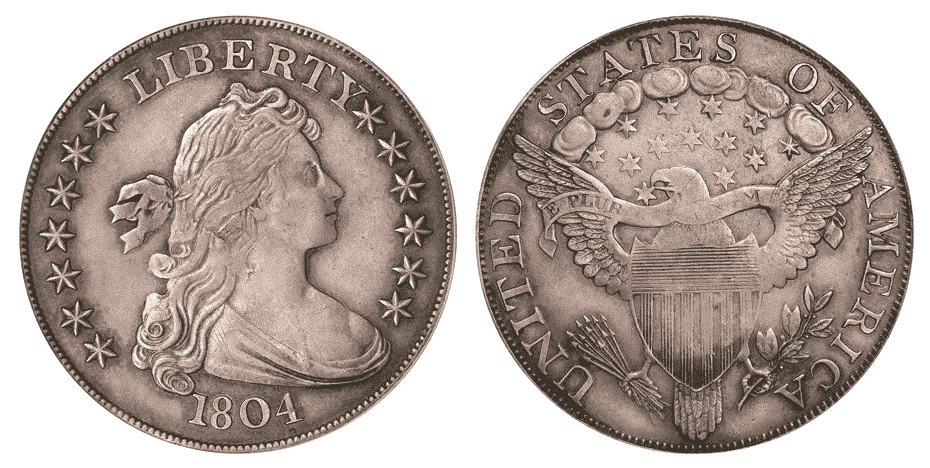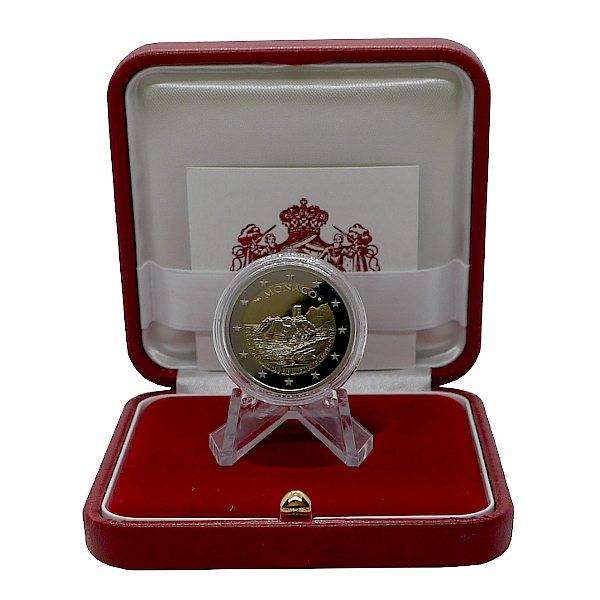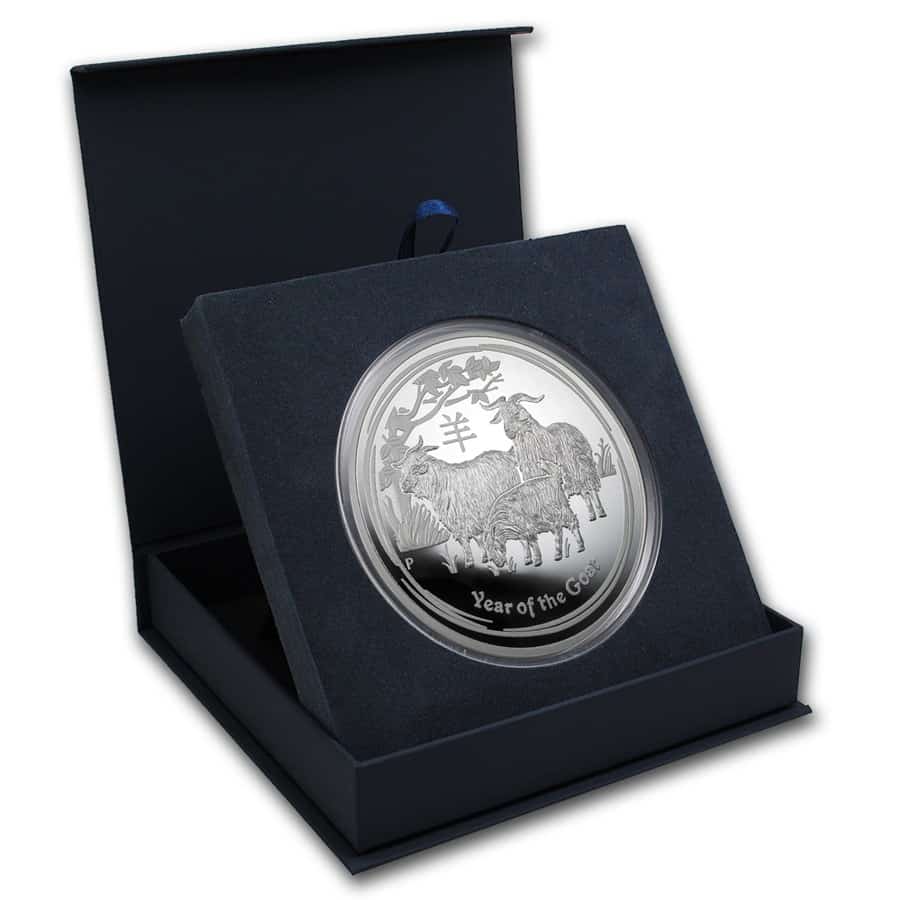 Modern gift coins are not in the regular circulation either and are commonly kept in personal collections. In addition to their collection value, they are also a good investment since they are made of precious metals. Accordingly, their price fluctuates along with the cost of the precious metals.
Gift coins and their features
Gift coins can be used for a variety of purposes:
As a collectible – due to their small mintage quantities, such coins arouse interest among collectors from all over the world. Small mintage quantities also affect the coin's price which will always increase over time.
As an investment asset – gift coins can act as an investment medium. The precious metal from which the coins are manufactured nowadays is the most reliable and safe asset generating a good income in the long run. The demand for such coins has significantly increased in recent years. In January 2013, 7,420,000 ounces (210 tons) of silver coins were sold in the United States, and that is a record for the number of coins sold in 1 month so far.
As a gift – with an eye on the above facts, a coin of this kind becomes a valuable item which not only looks nice but also is an excellent gift. A gift coin can not only induce the donee to create their own collection, stimulating them to be engaged in a new hobby, but can also become the straw clinging to which the donee may get out of a difficult financial situation.